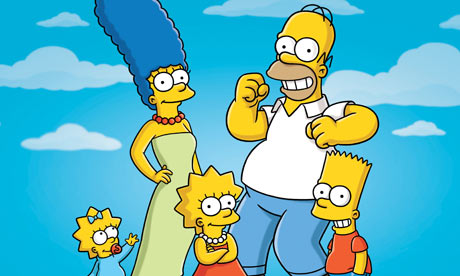 I've been reading some Simpsons comics lately, and I was thinking that maybe I'd get a Simpsons DVD with some of my leftover birthday money (£40). I never knew there were over 30 series tho :eek:
Now, maybe the obvious thing to do would be to start with 1 and work my way through the series :roll: , but from a few reviews I've read, the first 5 or so series aren't all that :neutral: . I thought that maybe I'd start with Series 11 or 12?!
Which series do you advise I purchase? Which series was best in your opinion?